Message from the President
Welcome to the Kiwanis Club of Gainesville, Georgia!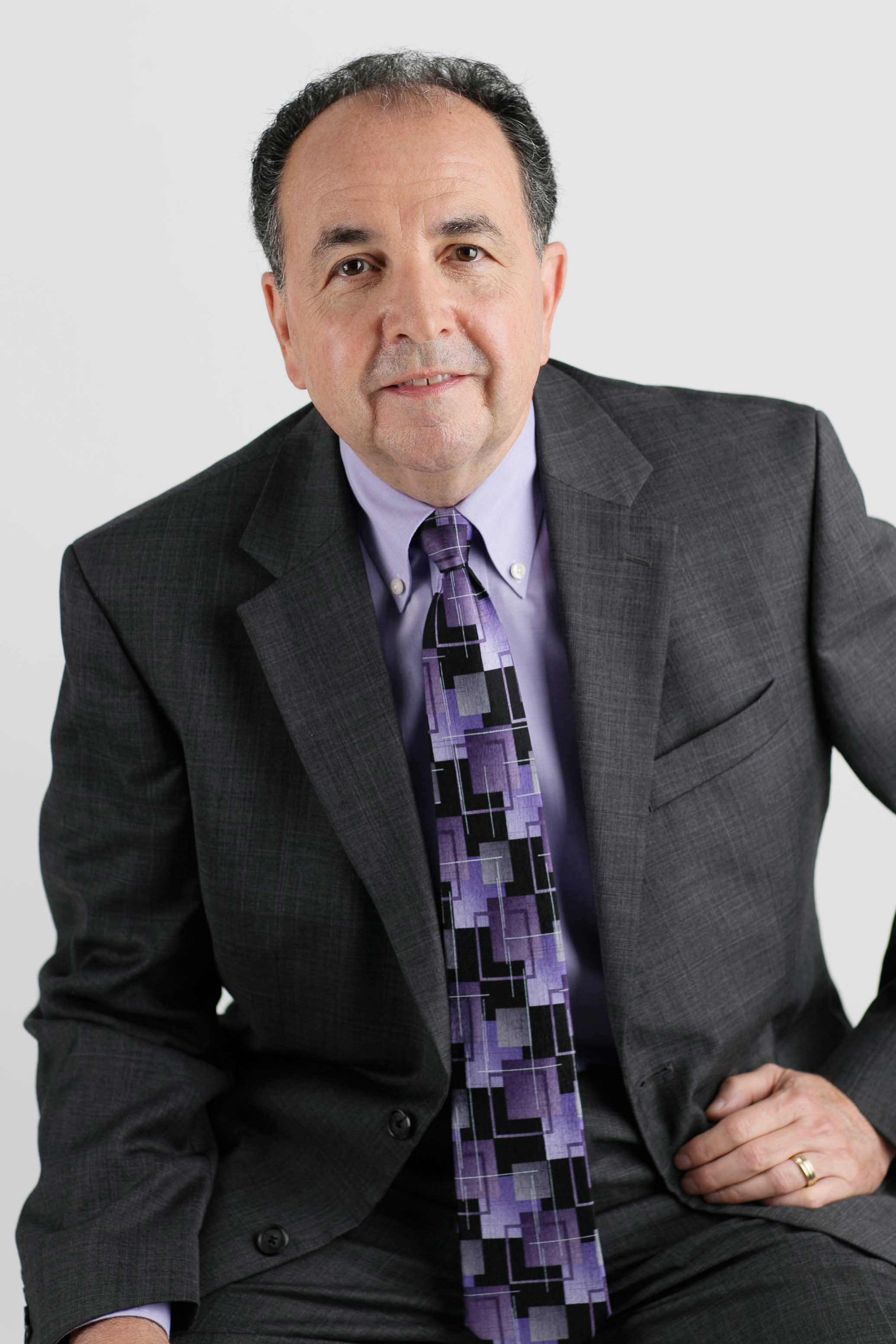 Some might say that it has been a year of challenges, disappoints and adjustments for everyone, with the Kiwanis Club of Gainesville being no exception.

However, through all the adversity it has also been a year of generosity, camaraderie and innovation for the Club which was established in 1925 and has continued to serve our community and the children that reside within without interruption.
In collaboration with our Gainesville Kiwanis Hope Foundation, and through the generosity of our members, we were able to make a contribution of $20,000 to three local nonprofit COVID-19 Relief Efforts. And that generosity continues as we partner with the Juvenile Court System again this year to provide Christmas gifts to nearly 300 kids in our community.

Through video programming we were still able to provide $5,000 in scholarship awards to talented students who performed in our Kiwanis Arts & Talent Showcase, with another $5,000 awarded each towards art and literary writing competitions.
All in all, the Club has continued to do what it does best, serve this community, recognize our public servants, teachers and community leaders, and enrich our members through interesting programs and fellowship, whether in person or through Zoom teleconferencing or a combination of both.

We have an exciting year coming up, we hope! The Georgia District 8 Lt. Governor this year comes from the Gainesville Club and we are hoping to hold a rally in early spring. A little later, we are hosting the Georgia Kiwanis Arts Showcase which brings in students, parents, and Kiwanians from all over the State to compete. Members of the Kiwanis and Rotary Clubs are already working on plans for this coming year's golf outing. I am sure the competition will be newsworthy!

With all that will be going on, we would love to invite you to come to lunch and see firsthand what we are all about. We meet at noon on Tuesdays at the First Baptist Church Banquet Hall. We are always looking for new members, because with new members, we have more hands devoted to service in our community. Each member provides a service, a talent, support that is unique to them.
Please do not hesitate to contact me if you have any questions. Either by phone 404-702-8950 or via email at jpace@gonorton.com. We would love to hear from you.
Sincerely,
John Pace
President, 2020 – 2021
Kiwanis Club of Gainesville, GA